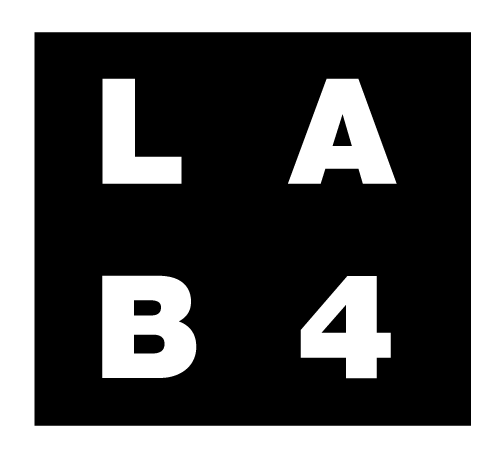 LAB4 is a trusted supplier of Consumer Electronics and Lifestyle brands in the New Zealand market.
With extensive distributorship experience across New Zealand and into the South Pacific, we have the right networks and the passion to grow your brand.
We don't do things by halves. We're all in.
We're passionate about the brands and products we get behind. Our expertise, strong relationships and dedication ensure the success of the brands we partner with in the New Zealand market.
Do you have a brand you want us to know about? Would you like to get your hands on one of our brands? Get in touch!
Complete the form or email us direct at
[email protected]